Creating a positive impact on global health.
Problem
Many start-up to mid-size companies have a crucial need for access to the right talent and expertise at just the right time.
Solution
We provide cost-effective technology and pre-feasibility development services as well as expert consulting to companies looking to grow their business or quickly scale a team.
We draw upon our specialized internal resources and vast worldwide network of corporate leaders, experienced engineers and researchers, and exceptional laboratory facilities.
Get to Know Arete
Arete (pronounced ahr-i-tey) is Greek for excellence,
or the pursuit of excellence as a virtue
Our passion is adding value to a project and making an impact.
We apply this to technology development by encouraging the expansion and sharing of knowledge through the building of experienced teams.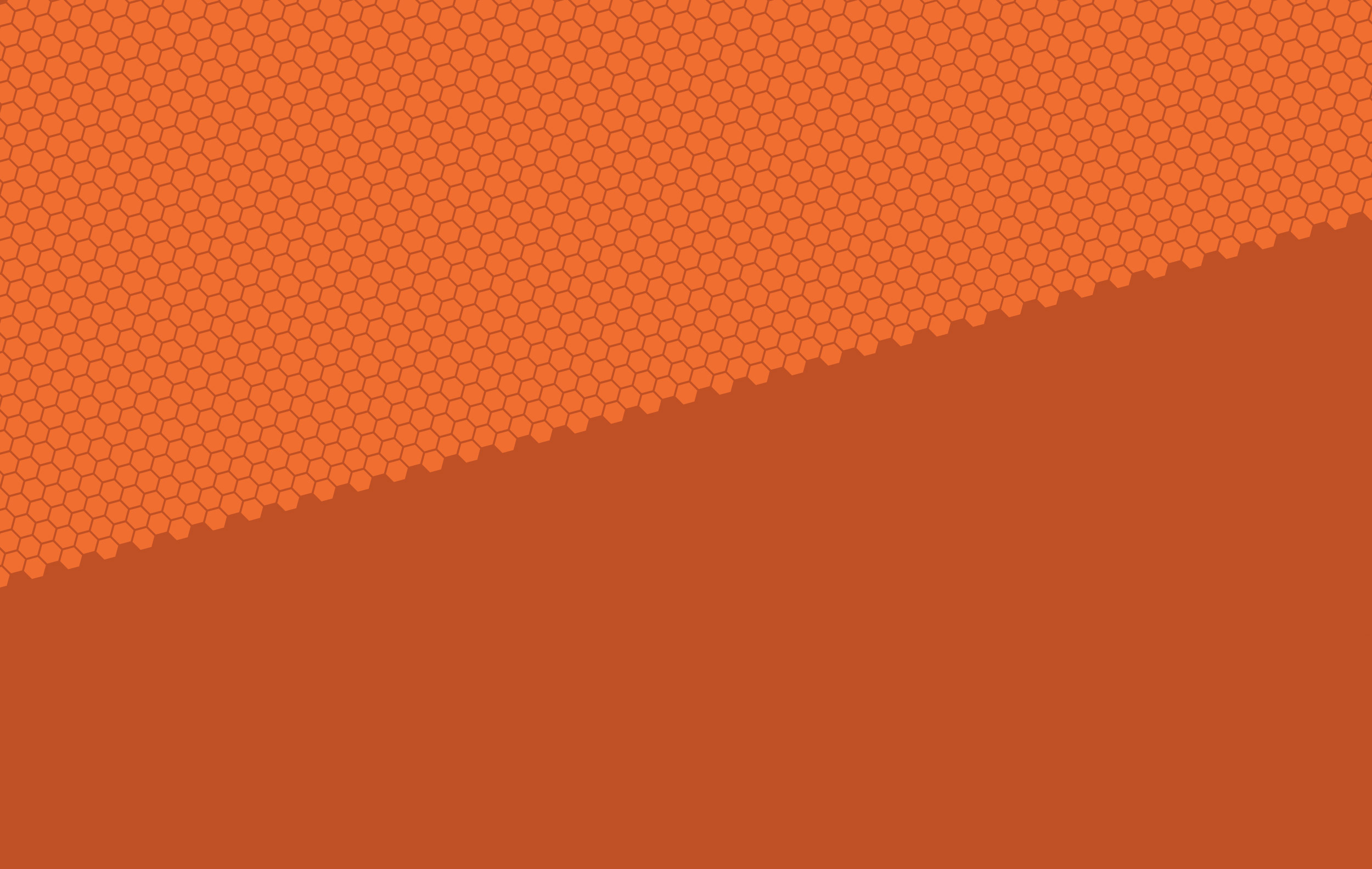 Consulting and Management
The best businesses are the products of the best teams, no matter their location. We leverage global resources by assembling customized teams and assets that meet the unique needs of our clients.
What Our Clients Say
"On multiple projects, I found Arete to be easy to work with (including the contract negotiation phase), highly professional, well-organized and responsive. I also was impressed with the scope of available resources they offer and their high level of technical expertise and experience. Over the course of the projects they delivered on-time, high quality, well-documented results that provided significant value to the program."
- Norm Nelson